Enjuvadi - Language Learning Apps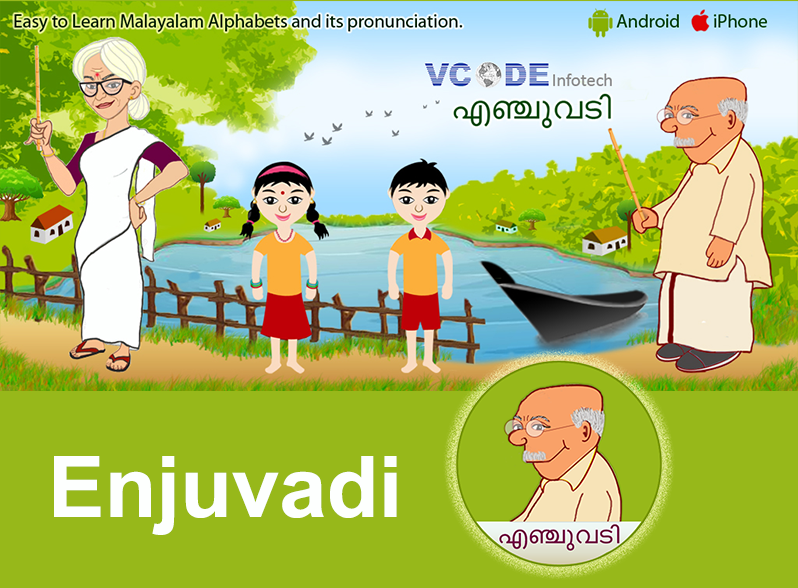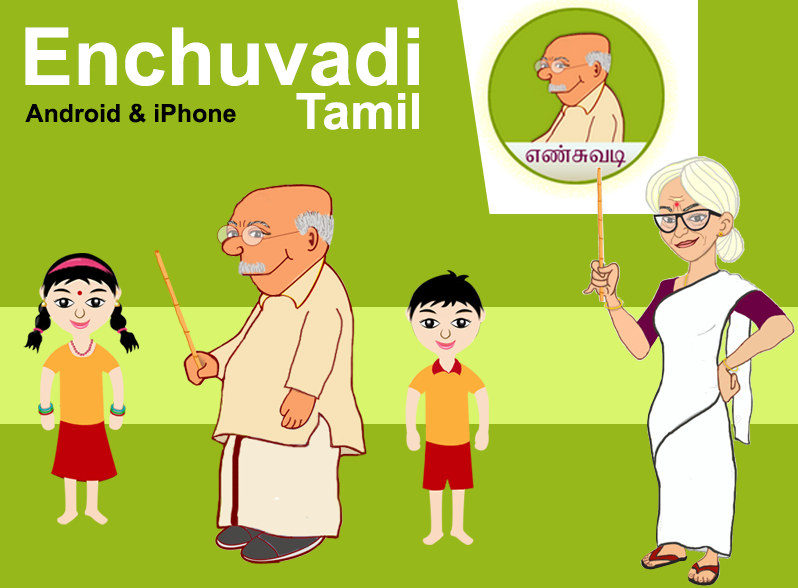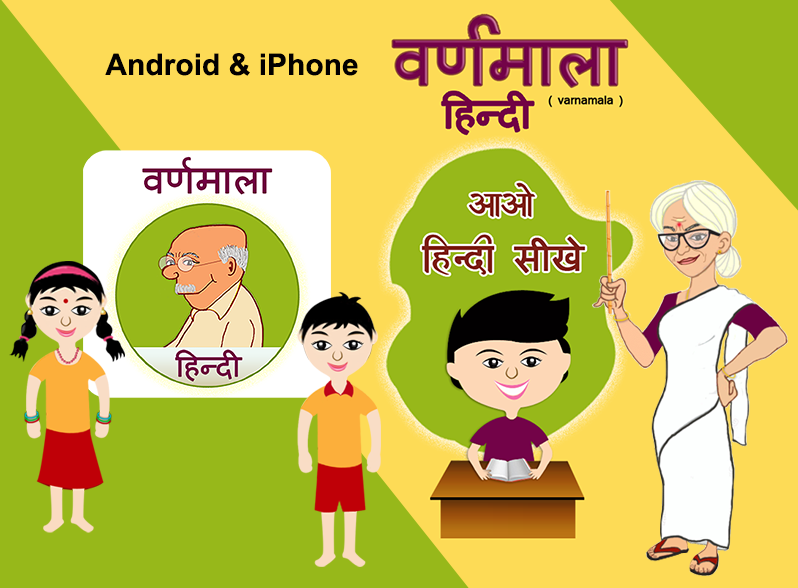 This endeavor is a humble step to transfer the warmth and the positive energy of our mother tongue towards the next generation. This Products will transfer the same positive energy which you used to receive from the traditional 'Nursery' during your childhood.
Are you worried about missing the sweetness of Malayalam, Tamil, Hindi for your kids? We take the privilege of cordially inviting you to make the best use of our Enchuvadi APP. Are you remembering the nostalgic Enchuvadi which you used to carryout during your nursery days? Enchuvadi is the digital version of same Enchuvadi which will still fill a nostalgic feel in you.