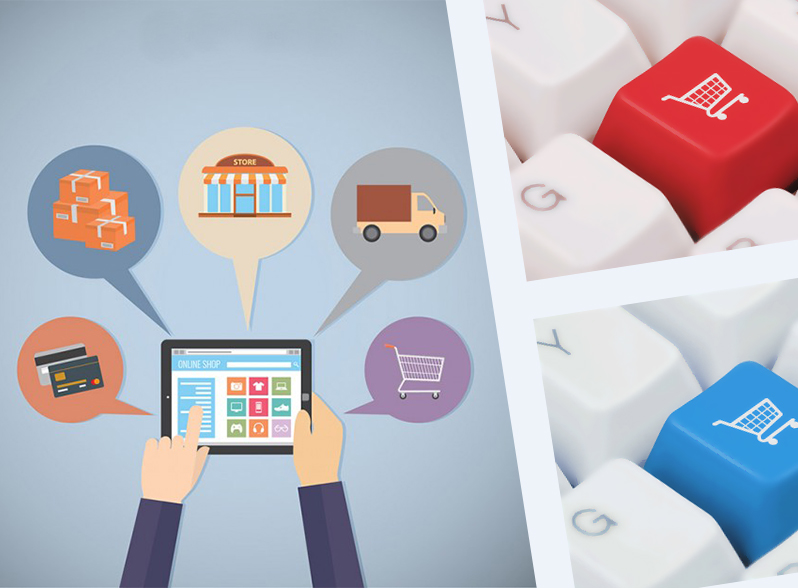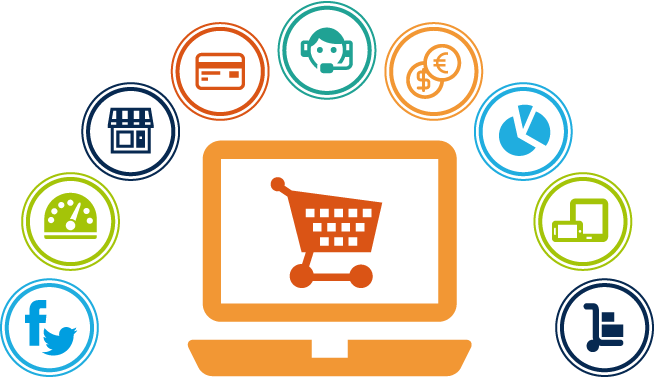 KartSmart is an excellent solution for all your ecommerce needs. It is a custom shopping cart platform for online sellers and shop owners. Our team members are working constantly on smart cart to make new changes and modifying the shopping cart system features to meet the advanced requirements of the ecommerce world. We provides a reliable, customizable, secure shopping cart for all type of ecommerce needs.
Highly customizable shopping cart
Can be used for simple shopping cart as well as big stores.
Ready-to-use web store package
100% open source code
User friendly admin portion
Easy to manage the store.
Bulk uploading of products, categories and images possible.
Full import and export of product, categories and images.
24*7 support to install and customize the cart.